About Colleen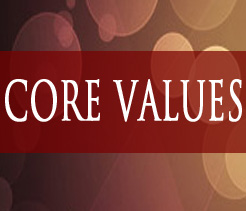 Core Values

Joy is attainable
I believe that joy comes from a deep contented place that every being has access to. Although many of us have become distracted away from experiencing joy, we can relearn to connect with this gift through daily practice. Of all the things one can do in life, the practice of opening to joy is the greatest.
I believe that health is the natural result of a being in balance with oneself spiritually, physically, and mentally, while actively and consciously engaging with the world around them.
I believe that everone possesses innate intelligence, limitless creativity, and a desire for expansion which together form the seat of individual growth and renewed health.
I believe coaching should not be a luxury for only the wealthy. Because I am passionate about growth opportunities for all people, I offer a slinding scale for lower income clients. If you are ready to grow, I am ready to help.
You can learn more about my story here.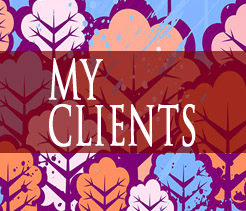 My Clients

Artisitic People and Organizations with Personality.
I specialize in coaching professional and non-professional performers & musicians who want to thrive as individuls and create a life that reflects and fulfilles their creativite needs. They are looking to expand their confidece, improve their health and contentment, and better cope with every day pressures in their career, finances, & schedules. My clients are seeking balance and deeper connection. We live in a world whose dominant values seem inverted at times. Having the guidance and support of a coach is what many people need to get on a track that is best for them. Since I coach clients over the phone, it is also very convenient!
My holisitic approach has helped my clients reduce stress, lose weight, address personal relationships, increase their level of contentment and overcome perceived road blocks. I'd love to learn how I can support you!
My group talks are given to small private groups, music schools and private studios looking to refresh, reinvigorate and expand creativity and share practical tools on how to thrive in a creative life. Contact Colleen to Discuss Your Group Objectives.