Coaching

Illuminating Joy, Harnessing Power, Cultivating Solutions
When was the last time you talked with someone about your life and dreams and received the personal attention you deserve? 
It's rare for anyone to get an hour to work on their goals with a trained professional. As a Health & Lifestyle Coach, I create a supportive environment that will enable you to achieve a deeper level of contentment and health in your life. I am a persevering student of personal and cultural happiness, I have studied all the major dietary theories and use practical lifestyle coaching methods to guide you in discovering which approach works best for you.
Most approaches to self-improvement focus on rules and tricks.  Instead of creating lists of restrictions and good and bad choices, I coach my clients to create a joy filled, healthy life in a way that is flexible, fun and free of denial and discipline.
No one lifestyle works for everyone. I will guide you to find the lifestyle choices that best support you. I will also help you to make gradual, lifelong changes that enable you to reach your current and future self goals.
Could one conversation change your life?® Schedule a consultation with me today!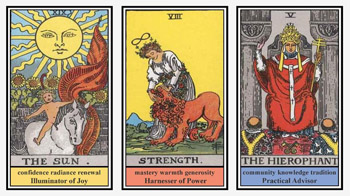 Coaching Packages
The Easy:
You're stuck & don't know where to begin
no set goals, just deeply connect
program is set for you, weekly or bi-weekly

Heath Focus:
6 Month Program on...
1-3 wellness goals

Launchpads:
3 Session Programs on your...
Finance: Your money working for you
Career: Developing a Career that works
Lifestyle: Live the life you want now